A proactive program designed to help with emergency preparedness. All your property data, shut off information, contact and documentation in just one location.
24/7 Access
Accessibility 24/7 online or on your mobile device

Central Information Database
Database for emergency contacts, vendors, building documents, property information and more

Virtual Property Walk-Through
Includes quick links to water shut-off valves, electrical panels, etc.

Priority Emergency Services
Priority access to 24/7 emergency service including a discount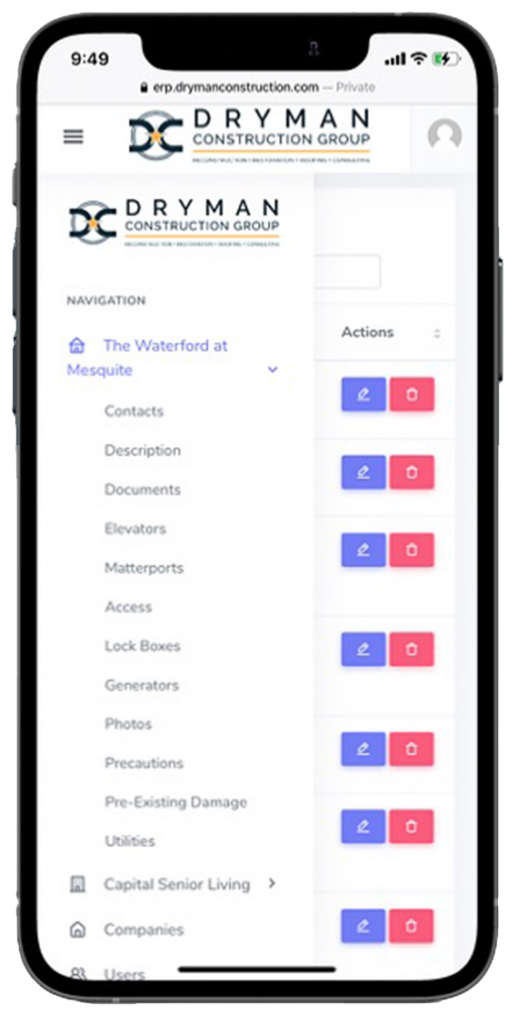 YOUR ENTIRE DISASTER PREPAREDNESS PLAN AT YOUR FINGERTIPS 24/7
Vendor Contact Information
Online Disaster Platform
Dryman Restoration offers access to. ourunique online disaster preparedness tool for all commercial facilities. We assist you in preparing, executing, and planning for the enevitable of future damage to your facility.
Minimize Disruption
By having a plan in place you are better prepared to respond to anytime of emergency in your facility. Of businesses who have a disaster, 25% never reopen. On top of that, one in five businesses spend no time maintaining their plan.
Priority Service
By signing up for our Emergency Response Program, you will receive priority service in the event of any disaster.
FAST RESPONSE TIME FOR EMERGENCY SITUATIONS
PLAN AHEAD FOR DISASTERS!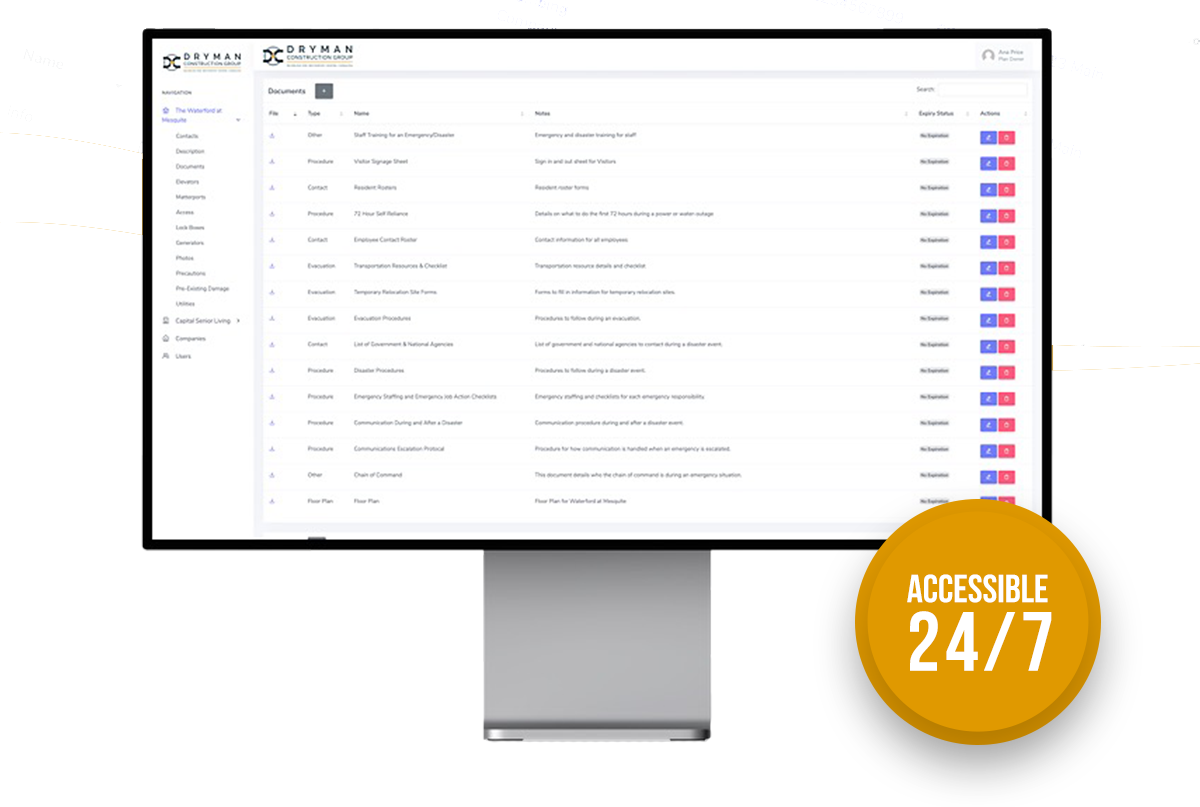 Priority Access to Emergency Services
By signing up for the Dryman Restoration Emergency Response Plan you are automatically added to our Client Preferred Program and recieve priority access to emergency services including a discount just for being a Emergency Response Plan customer.
Priority Access for ERP Customers
Pre-Approved Services Discount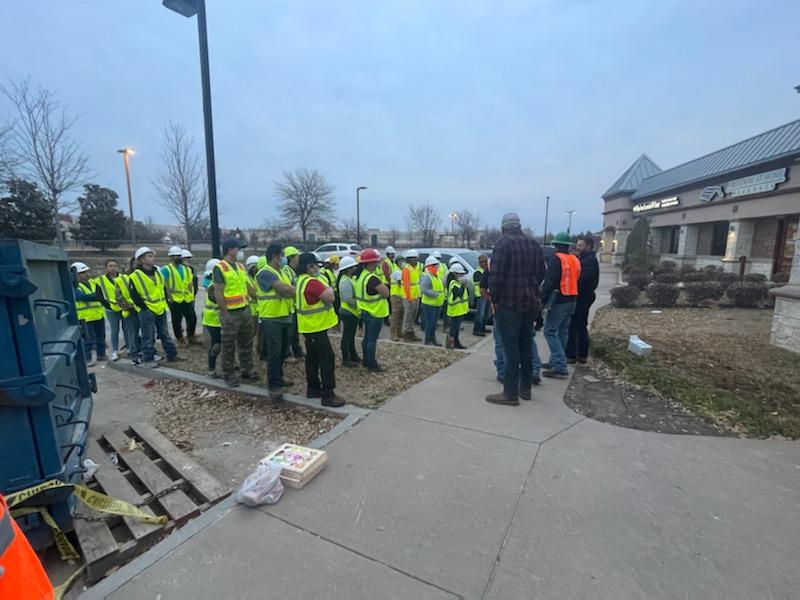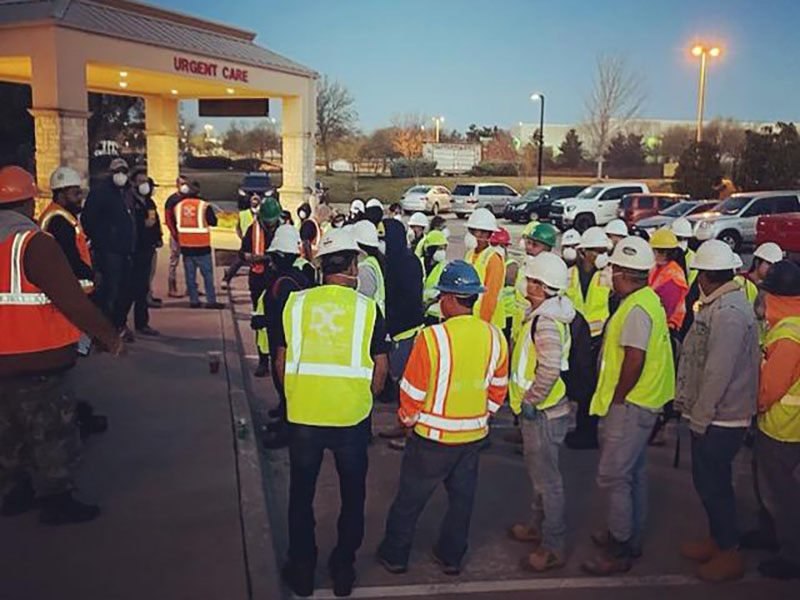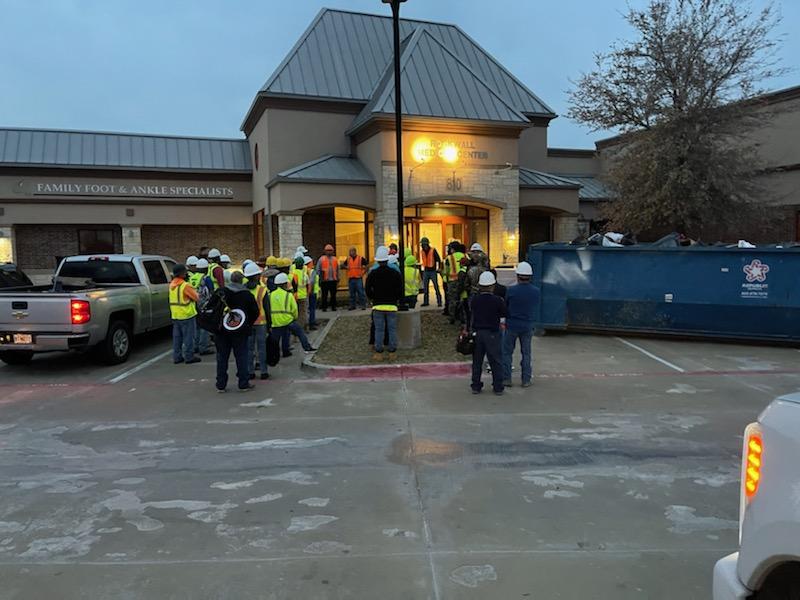 EMERGENCY RESPONSE PLAN
MEMBERSHIP OPTIONS
| | | |
| --- | --- | --- |
| | THE PLANNER | THE STRATEGIST |
| Creat ERP For Your Facility | | |
| Member of Our Preferred Client Program | | |
| 24/7 Access via Website & Mobile App | | |
| Annual Inspection Walk-Through & Repair Recommendation Report | | |
| 3D Virtual Model of Facility – Matterport Training for ERP Managers | | |
| Drone Imaging & Detailed Roof Inspection | | |
| Master Service Agreement & Discount on Equipment Charges | 5% | 10% |
Ready to activate your own Emergency Response Plan?
Please fill out this form and a member of our ERP Team will be in touch with you very soon.