Helpful Links to Emergency and Disaster Resources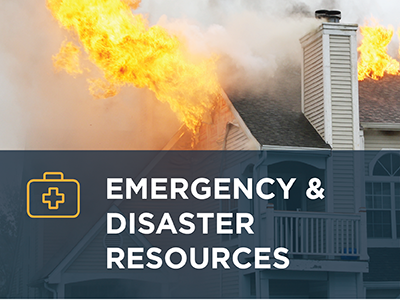 We have compiled a generous list of government and state resources that can be helpful to you and your family after experiencing a loss.  This list can help you prepare your family, your pets and your home for common emergencies and natural disasters. Get tips for preparedness steps you can take today, what to do in an emergency, and how to repair and rebuild afterward. Find assistance and emergency services in your community.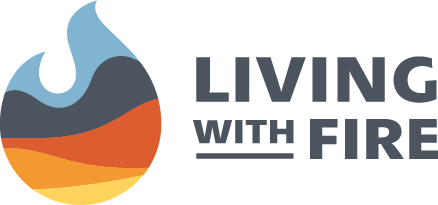 The Living With Fire Program offers video tips on what to do after a wildfire. The program is a collaborative effort of the University of Nevada Cooperative Extension, Nevada and USDA Forest Service, Nevada Insurance Council and other state departments.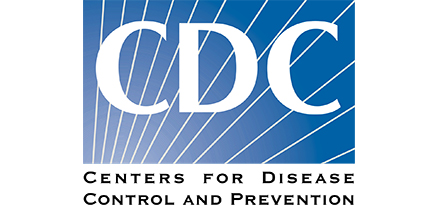 Stress, worry, and fear are common responses during and after a disaster or public health emergency. Pay attention to how you and your family members are feeling. Talking to children about a crisis can be difficult, but it is very important to help them cope. These tips can help yourself and your loved ones cope with the experience of an emergency.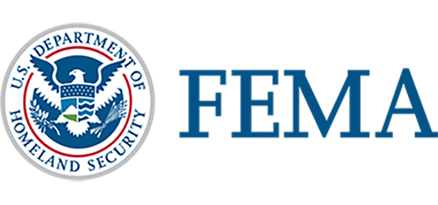 Federal Emergency Management Agency
If you are in a disaster declared wildfire area, you may be eligible for FEMA assistance. FEMA prepares the nation for hazards and manages federal response and recovery efforts following any national incident. FEMA also initiates proactive mitigation activities, trains first responders, and manages the National Flood Insurance Program and the U.S. Fire Administration.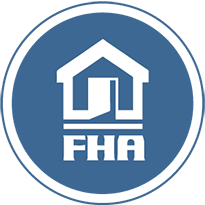 The Federal Housing Administration, generally known as "FHA", provides mortgage insurance on loans made by FHA-approved lenders throughout the United States and its territories. FHA insures mortgages on single family and multifamily homes including manufactured homes and hospitals.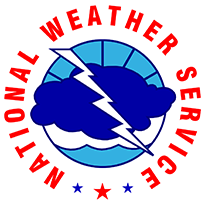 Find the latest weather reports for your area. The National Weather Service (NWS) provides weather, hydrologic, and climate forecasts and warnings for the United States, its territories, adjacent waters and ocean areas.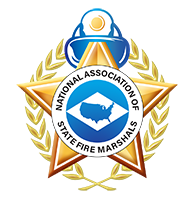 National Association of State Fire Marshals
Fire marshals enforce local and state fire codes and lead fire and arson investigations. Click on your state to find contact information for your state's fire marshal. The National Association of State Fire Marshals comprises the most senior fire officials in the United States.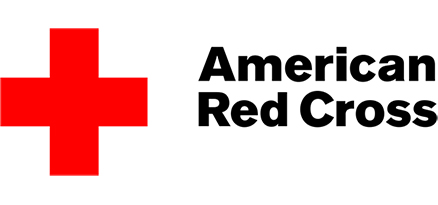 The American Red Cross, a humanitarian organization led by volunteers, provides relief to victims of disasters and help people prevent, prepare for, and respond to emergencies.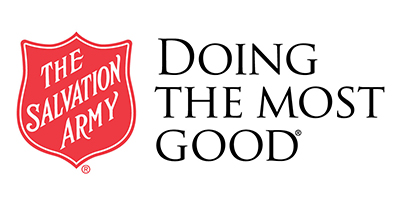 Salvation Army
Salvation Army social service programs meet the basic needs of daily life for those without the resources to do so themselves. Often, the programs provide food, shelter, clothing, financial assistance to pay utilities, and other necessities based on the need.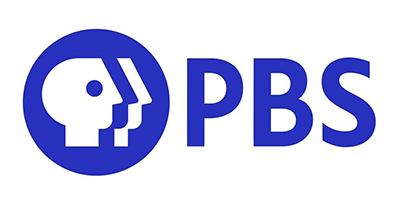 Click on your state for a link to your area's environmental, health, public safety and emergency management departments. PBS, headquartered in Alexandria, Virginia, is a private, nonprofit media enterprise owned and operated by the nation's 349 public television stations.