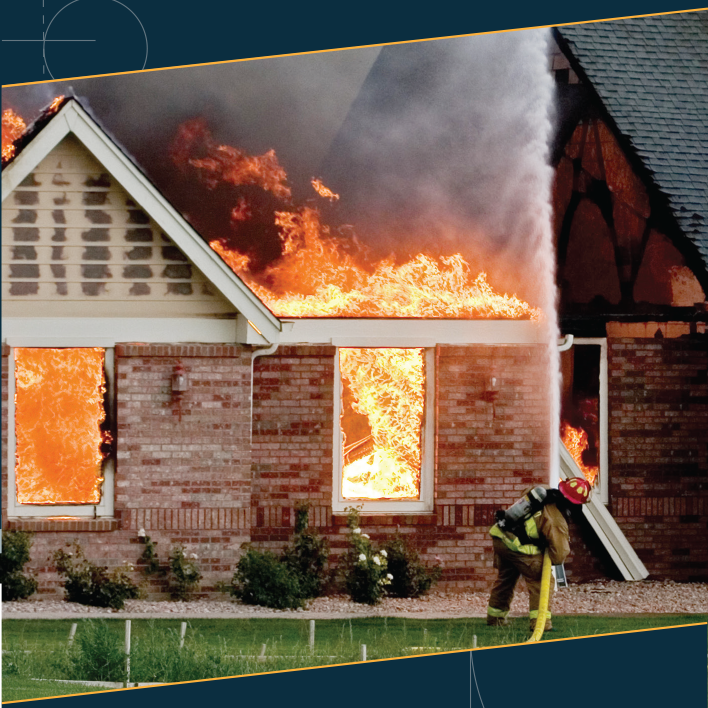 Your Trusted Professional For Fire Damage
Our complete fire restoration services begin with securing the building and continue on through fire odor removal and complete damage reconstruction, clean up, and haul away.  Our experts in contents restoration will take care of your furniture, rugs, and other possessions for maximum recovery.



Work Directly With Insurance Providers


5 YEAR WARRANTY FOR WORKMANSHIP

LIFETIME WARRANTY FOR ODOR
Fires can be devastating to home or business owners. Between trying to process the disaster and doing your best to respond appropriately, the aftermath can be quite overwhelming. This is one of the various reasons why it is so helpful to be able to contact a restoration company that you trust in your time of need. What makes fire damage unique is that beyond all of the damage that may have been done by the burning, fire damage is also accompanied by smoke and soot damage, as well as water damage from the extinguishing efforts.
Dryman Restoration offers 24/7 emergency fire damage response services, and as a comprehensive restoration company, we offer start-to-finish fire restoration services so that while you are trying to recover from this disaster, the restoration of your property is one less thing you have to worry about. Give us a call as soon as you notice fire damage and we will respond immediately, day or night.
EMERGENCY FIRE DAMAGE RESTORATION SERVICES
We lost almost our entire home to a kitchen grease fire. We were devastated. There were so many hidden issues that arose out of the ordeal that would have taken us weeks to figure out and Matt;s team helped us solve them in minutes. A genuine and honest team. Hopefully we don't ever need them again but if we do, we know we're in good hands.
The damage from the sprinklers in our apartment complex was worse than the actual fire. Water got into everything from the rugs to the sheet rock, the electrical, insulation and everything. The Dryman team came in with exceptional speed and professionalism. They quarantined the area to stop looting and further damage and got everything done within budget and on time. Outstanding job.
You don't know what you have until its gone, and that went for all of the things we didn't document. We were frustrated and upset but Matt and his team made us feel a thousand times better. They took away a lot of our stress and made the process of rebuilding our kitchen and living room the easiest part of the whole mess. Thanks guys.
Fire Restoration Services
Because there are so many aspects that go into a comprehensive fire damage restoration project, many times, restoration companies will specialize in one aspect of the restoration while working with other independent contractors that can handle whatever else they may need to finish the job.
With Dryman Restoration, we are a full-service fire restoration company. This means that from the initial inspection to dealing with the water damage, cleaning up and deodorizing the smoke damage, all the way through to the final fire damage repair, and even helping with your insurance claim, Dryman Restoration will take care of you and your property.
No matter the extent of the damages or the scope of the restoration project, you can rely on Dryman Restoration to provide you with unmatched fire damage restoration services.
Fire Damage Restoration Process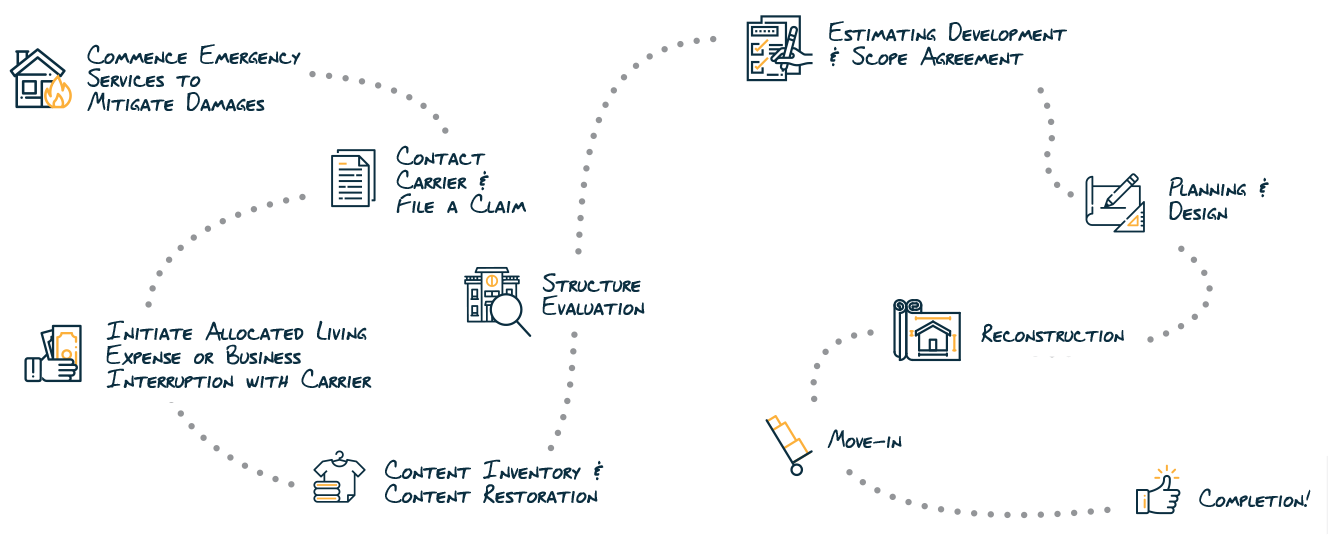 Fire Damage Inspection
When you give Dryman a call, our fire damage response is immediate. We will dispatch one of our licensed fire damage technicians to your property, and as soon as it has been cleared by the fire marshall, we will complete a free fire damage inspection, looking to identify the extent of the damage, as well as if there are any damages that may be compromising the structural integrity of your home or business.
Fire Board Up
Often times in a fire, there will be some damage to the roofing or siding that may expose your property to future damages. In addition, during the extinguishing process, it is not uncommon for firefighters to break doors or windows in order to salvage your proeprty. One of the first things that we will do is to board up and tarp any exposures, protecting your property from the elements.
Water Removal & Drying
Water damage is the most immediate threat to your property, and because of this, it will be our first priority. Dryman Restoration is also a full-service water damage restoration company, which means that we have the equipment and experience to quickly remove any standing water from your property. Once the water is extrcted, we will still need to remove any damaged materials and then dry your home or business, using air blowers and dehumidifiers to bring the relative humidity within your property back to its pre-disaster levels.
Smoke & Soot Cleaning
Depending on the type of materials that were burned in the fire, the type of smoke created can vary greatly. Our team will look to identify the type of smoke damage your property has, and this finding will inform us of the best methods and equipment to use to safely clean and restore your property from any smoke or soot damage.
Fire Damage Repairs
The final step in our restoration process is to make any repairs that may be needed in order to restore your property to its pre-loss condition. As a licensed general contractor with a team filled with experience and armed with the industry's best equipment, we will work diligently to make all repairs, no matter the size or scope, to get you back in your home or business as soon as possible.
Smoke Soot Cleaning & Smoke Deodorization
As we mentioned above, there are several ways that fire-related disasters cause damage to your property, and each aspect of the damage requires specific attention, in addition to the proper equipment, experience, and licensing. Smoke and soot damage is something that may seem rather straightforward, and you may think that a simple cleaning would resolve the issue. But the reality is that beyond just cleaning up the mess, smoke is acidic in nature and can cause irreversible damage to windows and mirrors, and the smell of smoke can linger indefinitely unless deodorized using professional-grade equipment.
At Dryman Restoration, we have years of experience, and all of the necessary certifications and tools needed to complete the job quickly and effectively, leaving your home or business smoke, soot, and odor-free.
Does Homeowners Insurance Cover Fire Damage?
Fire damage is generally covered comfortably by your basic homeowner's insurance plan. As an insurance approved restoration company, we have the experience needed to help either guide you through the process, even going so far as to communicate with your insurance provider and claim adjuster throughout the restoration, ensuring that no cost goes unchecked and no loss goes uncovered.
Whenever you are dealing with insurance, we always recommend that you call up your insurance provider and have them walk you through your specific coverage.
We Bill Your Insurance Directly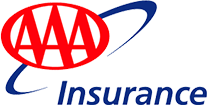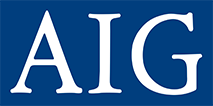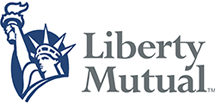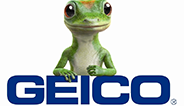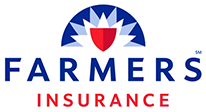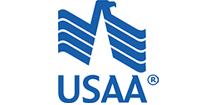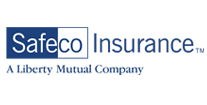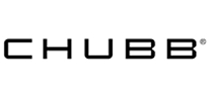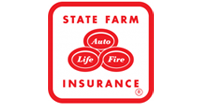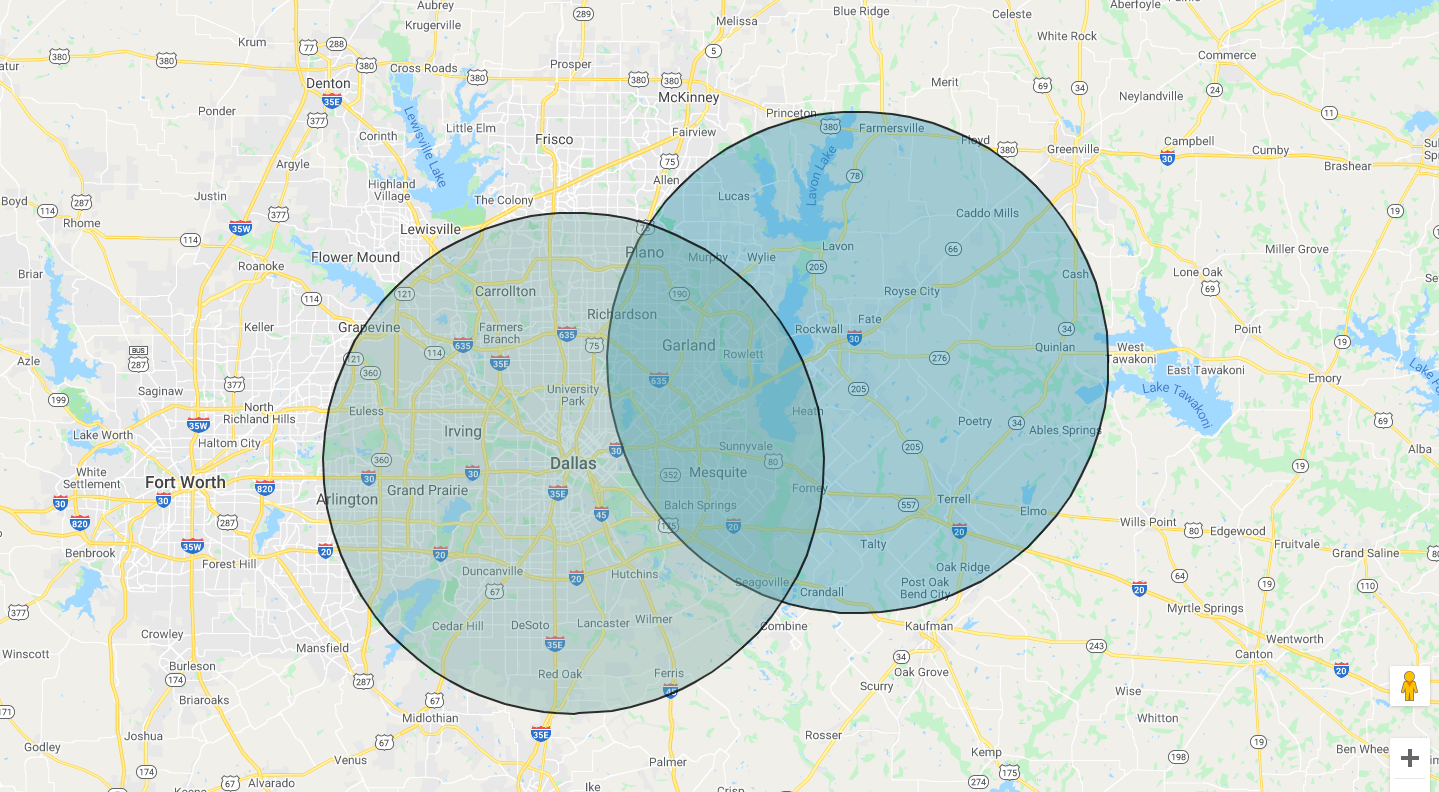 Fire Damage Repair & Restoration Experts
 Call us & we'll be there – usually in less than 60 min.
LIFE TIME WARRANTY FOR ODOR
5 YEAR WARRANTY FOR WORKMANSHIP


Why Choose Dryman Restoration?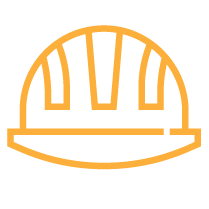 SAFETY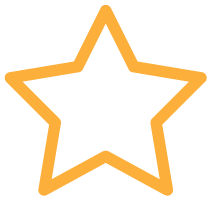 QUALITY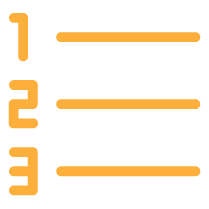 ORGANIZATION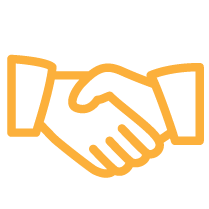 ACCOUNTABILITY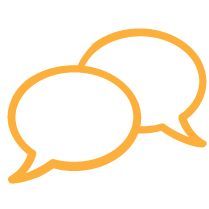 COMMUNICATION