Explore Fate TX
Fate, Texas is home to over 18 000 residents. Located in the center of Rockwall County, it is closely tied with the city of Rockwall and Dallas's metropolis. Its average income is much higher than the national average, just slightly over $76 000. That is just one of the many reasons why so many people wish that their home was located in Fate TX.  Its proximity to larger cities means that the residents never run out of content and entertainment. 
Does Your Fate Home or Business Need Damage Restoration Services?
A Brief History Of Fate TX
The city of Fate was originally settled following the civil war. Around the 1860s it was officially settled. The most interesting part about its history is the origin of the actual name. It is agreed that the name came about from the nickname of one of the early settlers, but there is a debate about which settler it was. Two early pioneers were living there with the same nickname. GW Lafayette Peyton and William Lafayette Brown. The city records pined the naming to William, although there is no objective evidence for it. 
Things To Do In Fate TX
The proximity of Dallas and Rockwall mean that there is plenty of entertainment to go around. One of the sites that really stand out is the set of the movie Bonnie and Clyde. It attracts hundreds of visitors every month and it is clear why. Besides the set, you can also head out to the Rockwall marina and hop on top of one of the Harbor Lights Cruises. They offer drinks and you are welcome to bring your own food to eat while you are touring the lake.
Fate, Texas Damage Restoration Services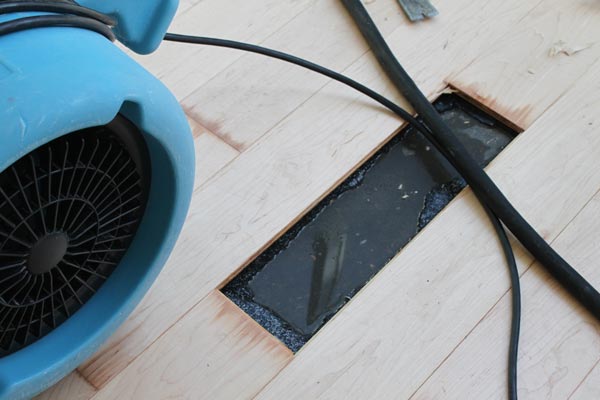 Water Damage Fate happens all the time. It needs to be dealt with right away otherwise you risk serious damage. Count on Dryman Restoration for 24/7 water removal, water damage restoration, and water damage repair services in Fate, Texas.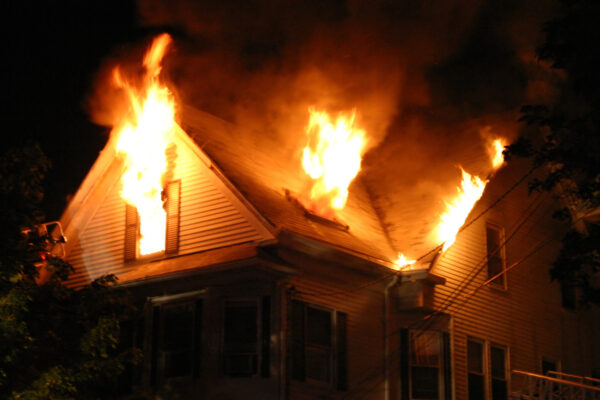 After a fire, your Fate property is not done with damages. There is a risk of water damage, elements, vandals, and wild animals. The best way to protect your property is to call Dryman Restoration for 24/7 emergency fire board-up, fire damage cleanup, and fire damage restoration.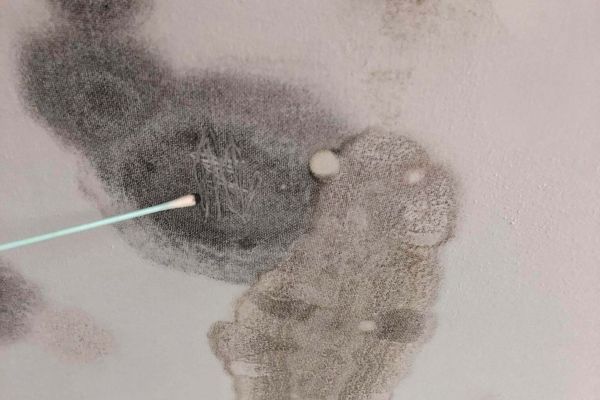 Mold is a very serious health hazard that puts you and anyone else the uses that space at a serious health risk. It is not worth risking it. Contact the Dryman Restoration for quick Mold Removal and protect your home and family.