Explore Rockwall TX
Rockwall, Texas is home to over 45,000 residents. This size allows residents to enjoy the benefits of small city life while reaping the benefits of being so close to a major population center like Dallas. Rockwall's citizens predominantly work in Dallas, but there is work within the city as well. The biggest local employer is the Rockwall School District. Free days are spent enjoying the shores of the beautiful Lake Ray Hubbard, and the many parks and sites the city has to offer.
Does Your Rockwall Property Need Damage Restoration Services?
A Brief History Of Rockwall TX
There is plenty of scientific evidence that the area around Rockwall was populated as early as 13,000 years ago. Native American tribes inhabited the area until settlers arrived in the middle of the 19th Century. The predominant tribes were the Creek and Caddo Indians.
Once the settlers arrived, they started digging wells to provide water for the growing population. Soon, they struck wall formations that they suspected were man-made. The rock wall formations became the inspiration for the city's name in 1854 when it was officially established as a town. With later geological studies, it was discovered that the formations were naturally occurring and not man-made.
Things To Do In Rockwall TX
The Rockwall County Historical Foundation is widely known to contain phenomenal exhibits showcasing the early history of Rockwall and surrounding areas. As a part of their exhibition, you can see the early housing that the settlers used, as well as a rich exhibit of artifacts. It has been reviewed as a great place to get kids interested in history.
Rockwall TX also enjoys the benefit of pristine nature. The Balise Family Farm and Prayer Lavander Garden are quite famous among the locals.
Rockwall, Texas Damage Restoration Services
Water Damage Rockwall can happen anytime. It needs to be remedied right away otherwise you risk serious secondary damage. Count on Dryman Group for 24/7 water removal, water damage restoration, and water damage repair services in Rockwall, Texas.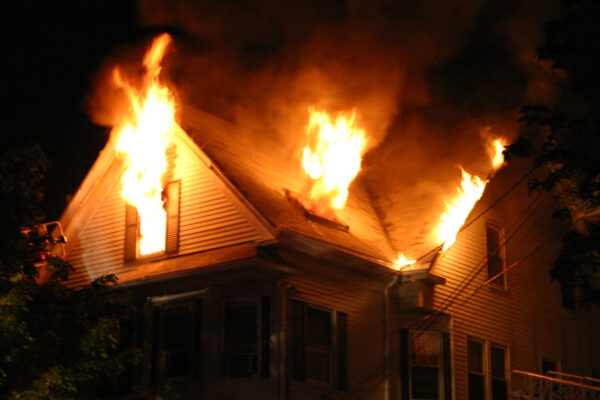 Following a fire, your Rockwall property is at serious risk of further water damage, elements, vandals, and wild animals. To protect your property call Dryman Group for 24/7 emergency fire board-up, fire damage cleanup, and fire damage restoration.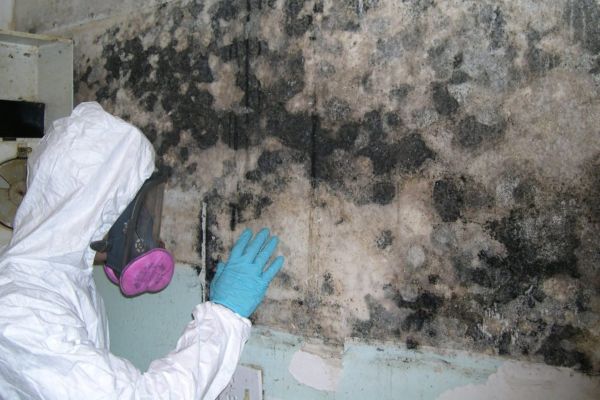 Mold represents a serious health hazard that endangers you and anyone else the uses that space. Do not risk your health. To quickly and safely remove mold contact Dryman Group and protect your Rockwall property.