Learning Center
Helpful tips and information on property restoration.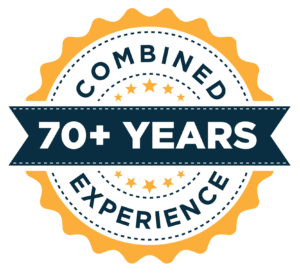 We love helping others and sharing our restoration knowledge. The more informed the community, the better prepared it is to handle disasters. With 70+ years of combined experience in the construction and restoration industry, we have lots of tips and helpful information that every consumer should know when dealing with any type of restoration work. 
Below, you'll find helpful instructions to help you deal with the aftermath of disaster. Since we're experts on fire damage, water damage, and everything in between, we're qualified to offer relevant and trustworthy advice. If you have restoration needs, stay calm and take a look at the advice below. Our experts are here to help.
Did you experience fire or water damage and need estimation for an insurance claim?
Do you need hands-on help right away? As a leader in the industry and an experienced restoration contractor, Dryman Restoration has the knowledge and skills to restore your property after a disaster. We handle fire damage, water damage, storm damage, and much more. Our full-service team can take care of all of your restoration needs from start to finish. We can also review the repairs that your property needs so that you can file the most accurate insurance claim possible. Whether you own a residential or commercial property, our team has you covered. Some projects are too big for a how-to internet guide. If you're dealing with one of those projects, give us a call now. Otherwise, feel free to have a look around.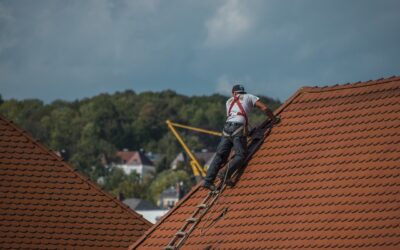 The roof of your home is the most important defense in bearing the brunt of the forces of Mother Nature. It takes all sorts of punishment, from high winds and freezing temperatures to the sun beating down on it. Many people don't see the need for a roof inspection...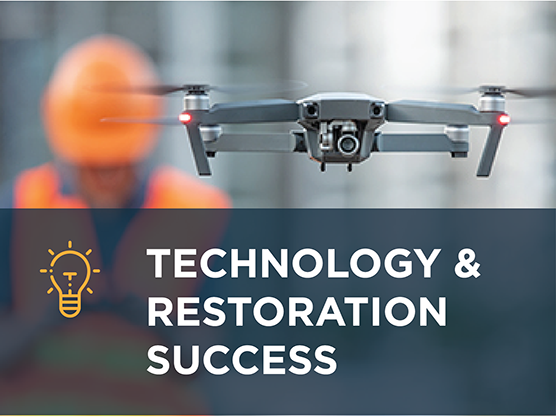 Utilizing Technology to Ensure Project Success
Technology is a BIG DEAL around here. Dryman Construction Group utilizes state of the art technology in order to better serve their customers. This technology allows for streamlined communication, accurate pricing, and the timely completion of every project.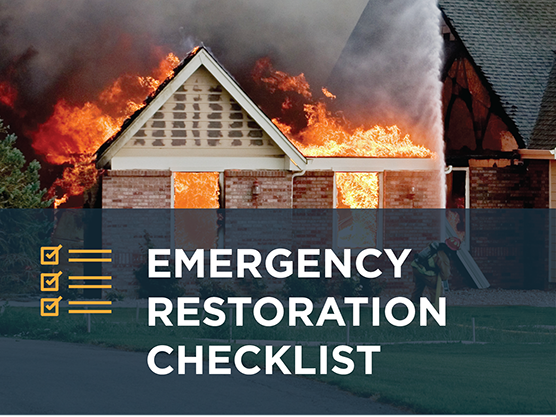 What To Do After an Insurance Loss
Keeping this emergency restoration checklist in mind will make the entire restoration process much smoother for you and your chosen contractor. These are the steps we recommend for your Emergency Restoration Checklist, taking you from mitigation to filing a claim.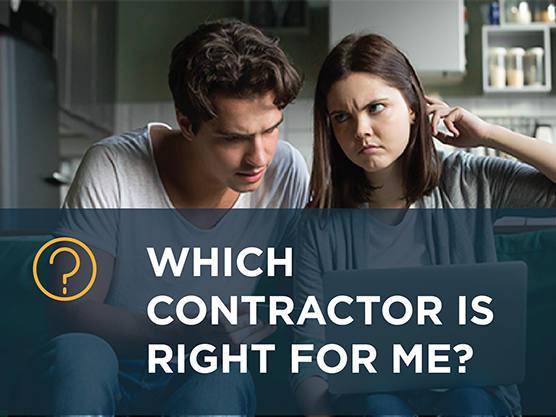 How to Choose the Right Restoration Contractor
Most of the time, your insurance company will suggest a restoration contractor that follows their protocols, they might even be on a "Preferred Vendor List." You should know that you do have the option of seeking out and choosing your own restoration specialist. This checklist will help you with that process.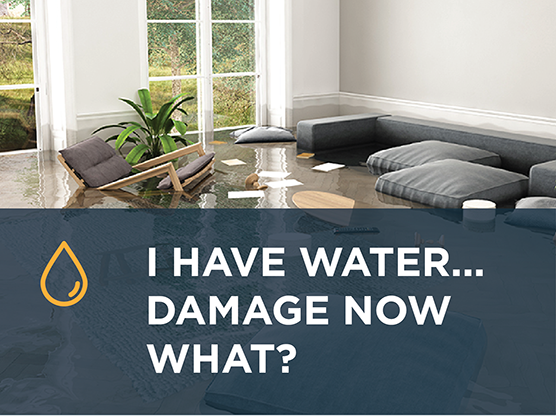 Water Damage Do's and Dont's
Water intrusion and flooding often causes the need for water damage restoration services. The following tips on how to minimize the need for water damage restoration are from the National Institute of Disaster Restoration. Please remember, not all of these tips will apply to your specific situation, but are a good starting point.