Explore Heath, TX
Heath, TX is a beautiful lakeside city with over 8100 residents. It is located just south of Rockwall and has its high school, beautiful parks, golf clubs, yacht clubs, community events, and more. Despite being removed from the bustle of the big city, residents of Heath can still enjoy breathtaking views of the Dallas skyline. Come and discover the natural beauties of Heath alongside the various amenities it offers to its residents. 
Has Your Heath Home or Business Suffered Fire or Water Damage?
A Brief History Of Heath TX
Heath was first settled due to its rich black soil, and the first settlers were primarily farmers. It all started in the 1840s when the federal government ordered road construction to Austin. Where this road intersected with the east fork of the Trinity River is where the first settlers came and the story of Heath started. By 1902 Heath had its independent high school district. Soon after the city was seriously damaged by a fire which led to a lot of the young residents moving out. By 1959 it was incorporated as a town and in 1969 Lake Ray Hubbard became reality.
Things To Do In Heath TX
Heath, Texas is a small but vibrant city located in Rockwall County, just east of the Dallas-Fort Worth Metroplex. Despite its size, there are plenty of things to do in and around Heath that are sure to keep visitors entertained.
One of the top attractions in the area is Lake Ray Hubbard. This large lake offers a variety of recreational opportunities, such as fishing, boating, swimming, and picnicking. Visitors can also explore the many parks and marinas located around the lake, each offering its own unique experience.
Heath, Texas Damage Restoration Services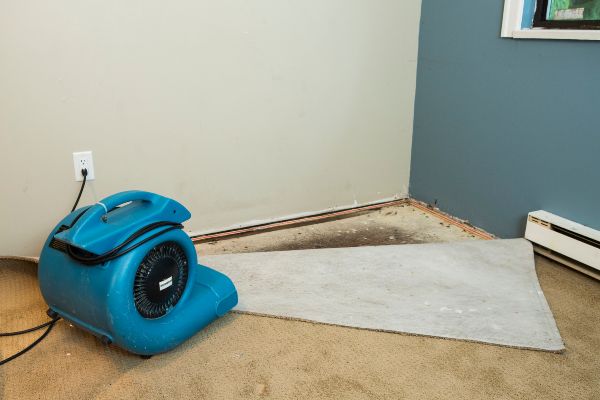 Heath, Texas is a city that has also experienced its fair share of water damage. It is crucial to have a prompt response when dealing with such situations. Fortunately, Dryman Restoration offers 24/7 water removal, water damage restoration, and water damage repair services in Heath, Texas.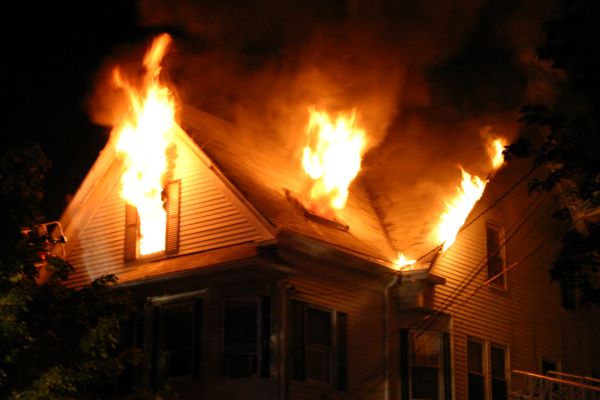 Fire damage can be a devastating experience for any homeowner or business owner in Heath, Texas. It is essential to act quickly and enlist the services of a professional fire damage restoration company to minimize the damage and restore your property to its pre-damaged condition. Do not wait call Dryman Restoration now!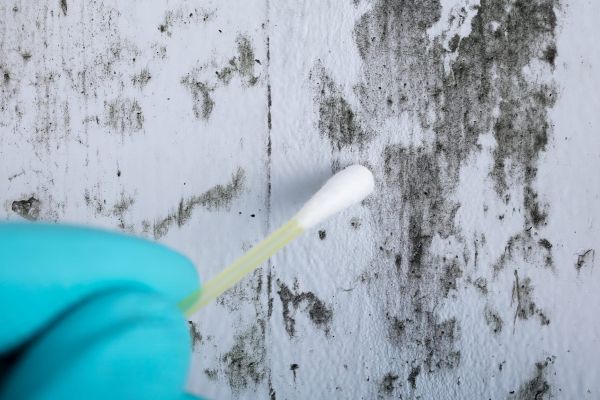 Mold can be a serious problem for property owners in Heath, Texas. It can cause health problems and structural damage if left untreated. Fortunately, Dryman Restoration offers professional mold removal services to restore your property to a safe and healthy condition.