Explore Wylie, TX
Located just 24 miles northeast of Dallas, Wylie is a small city that is experiencing rapid growth and development. With a population of around 50,000 people, Wylie is known for its strong sense of community and small-town charm, while also offering easy access to the amenities of a larger city. Dryman Restoration is very proud to serve this great city with damage restoration services.
If Your Wylie TX Property Is Damaged You Can Count On Us For A Quick Response
A Brief History Of Wylie TX
Wylie was first settled in the late 1800s and was named after Colonel W.D. Wylie, a right-of-way agent for the Gulf, Colorado, and Santa Fe Railway. The city's historic downtown area, located along Ballard Avenue, features a variety of restaurants, shops, and events that showcase the area's history and culture. One of the most popular events in Wylie is the Bluegrass on Ballard festival, which takes place annually in June. This free event features live bluegrass music, food and drink vendors, and a classic car show, and attracts visitors from throughout the region.
Things To Do In Wylie TX
Wylie offers a variety of opportunities for outdoor recreation and relaxation. The city's parks and trails system includes more than 15 parks and 26 miles of trails, including the popular Lake Lavon Trail, which offers scenic views of Lake Lavon and the surrounding area.
The city's newest park, the Wylie Municipal Complex Park, features a playground, pavilion, splash pad, and sports fields, as well as a community garden and a dog park.
Wylie, Texas Damage Restoration Services
When water damage occurs, it is crucial to have a quick and efficient response in order to prevent further damage and ensure that your property is safe and healthy for occupants. Fortunately, Dryman Group offers 24/7 water removal, water damage restoration, and water damage repair services in Wylie, Texas.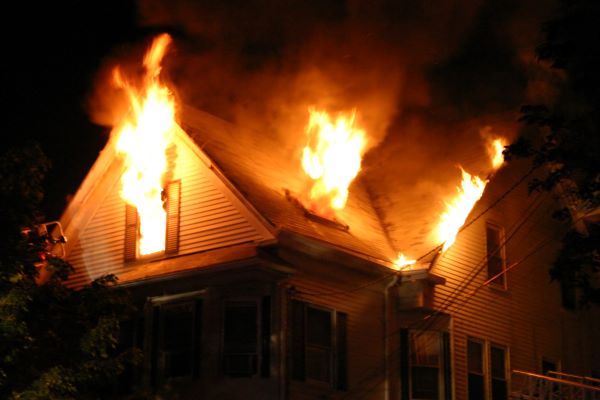 Fire damage is a traumatic experience for any homeowner or business owner in Wylie, Texas. It is crucial to act quickly and enlist the services of a professional fire damage restoration company to minimize the damage and restore your property to its pre-damaged condition. That's why Dryman Group is here to help!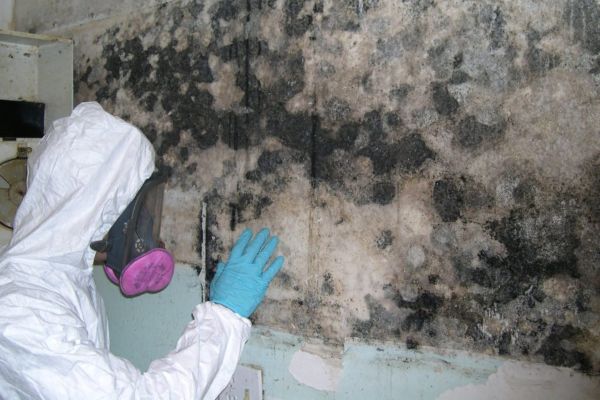 Mold can pose a serious threat to property owners' health in Wylie, Texas. If left untreated, it can cause health issues and structural damage.  Sensitive groups like the elderly and children are at an even bigger risk. Thankfully, Dryman Group provides professional mold removal services to restore your property to a safe and healthy condition.