Explore Royse City, TX
Royse City, TX is home to over 13 500 residents. It is quickly growing with the population growing by a staggering 500% in the last 20 years. It is a suburban city and its proximity to Rockwall enables its residents to have plenty of job opportunities while holding onto their suburban lives. To make it even better for the residents it has its own school district – enabling all the local children to have high-quality education.
Has Your Royse City Home or Business Suffered Property Damage?
A Brief History Of Royse City TX
Royse City was founded by the Royse family back in 1855. It is founded on tracts of land bought by the family. When the railway came to the area – Royse City started getting its first settlers. In fact, it was Byrd Royse that was one of the key figures when it comes to bringing in the Missouri, Kansas, and Texas railway line brought to the area. Throughout the coming years the city has grown slowly, but steadily. 
Things To Do In Royse City TX
Royse City, Texas is a lovely suburban town. It is a pleasant environment to raise a family and if you are looking for entertainment – it has that too. Its Lama farm, the ShangriLama, is a great family-friendly day trip idea. In case you are looking for a night out or simply to have a drink you should visit Thirsty Bro Brewing. Those that are looking for more adrenaline-driven entertainment should be happy to find out that in nearby Dallas you can find a great go-karting arena. 
Royse City, Texas Damage Restoration Services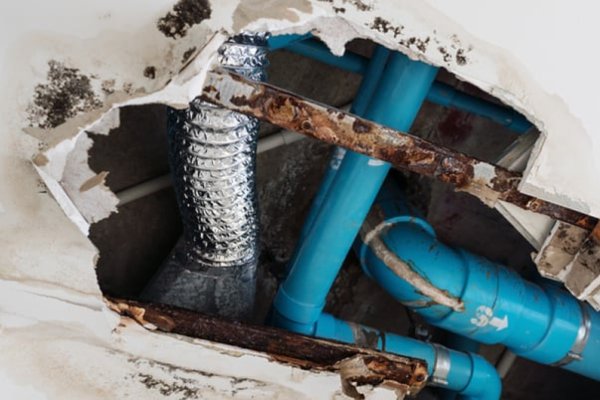 Royse City is no stranger to water damage. The most important step when dealing with it is to have a quick response. Luckily Dryman Group provides 24/7 water removal, water damage restoration, and water damage repair services in Royse City, Texas.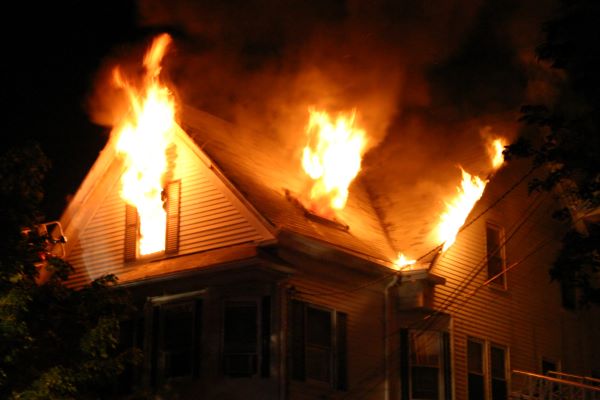 Fire damage is one of the worst possible forms of property damage. Not only does the property suffer extensive fire damage but it is also followed by smoke damage and water damage. Call the Dryman Group for a quick 24/7 response.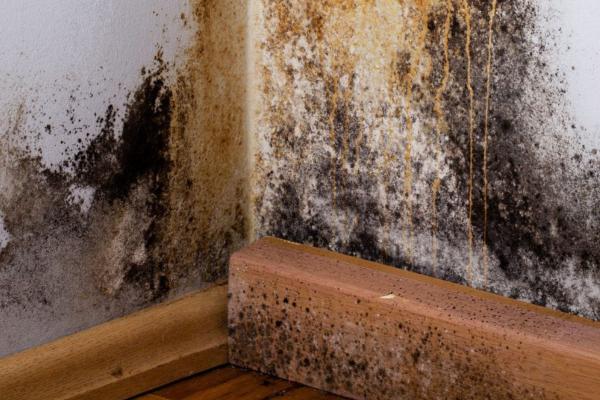 Mold is a very dangerous health risk. Especially for people suffering from allergies, and asthma, as well as the elderly and children. So when you find mold call the Dryman Group for quick mold removal.